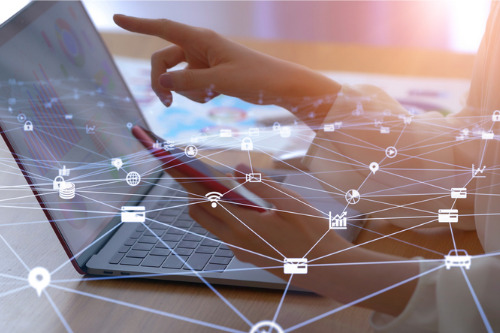 APRA publishes reporting standards for transformation of retirement pension data
[ad_1]
The Australian Prudential Regulation Authority (APRA) has published the 10 reporting standards for its Multi-Year Retirement Data Transformation (SDT).
APRA explained that the new reporting standards, developed as part of the first phase of APRA's multi-year SDT, aim to improve the data of pension administrators reported to the prudential regulator. These include expanding the collection to include all products and investment options, improved data on performance, fees and costs, asset allocation classifications, insurance agreements, expenses and member demographics.
The reporting standards also include minor changes to the versions of the APRA reporting standards released as part of the consultation response in March 2021, incorporating clarifications released publicly as frequently asked questions (FAQs).
Read more: APRA reveals the best and the worst pension funds
APRA also published the Superannuation Data Transformation Regulation Impact Statement (RIS), which the Office of Best Practice Regulation (OBPR) has considered to be good practice.
According to the prudential regulator, the RIS process will require performing a detailed cost-benefit analysis to help government officials adopt a "best practice" regulatory design and implementation. Its main role is to improve government decision-making processes by ensuring that all relevant information is presented to the decision-maker when a decision is made.
In addition, the preparation of the RIS process formalizes and documents the stages of regulation and provides a consistent, systematic and transparent process for evaluating alternative approaches to regulatory problems. It also includes assessing the impacts of the proposed regulations and alternatives on different groups and the community as a whole.
[ad_2]